Write it Right - for all your writing needs
Our Services - what we can do for you
We have the ability to unlock knowledge in your business to help you sell your products and grow your business.
We can create marketing communication materials for all types of multi-media channels including print, online, business video/webcast and face-to-face presentations.
Our services range from writing all your internal and external communication literature such as brochures and flyers; customer and staff newsletters; and website and intranet marketing material; to producing articles and press releases for placement in the independent media/press.
Our other services include -
Scriptwriting for webcasts, business videos and speeches.
Research and writing of company histories and commemorative brochures.
Transcription and editing of conference speeches and minutes of meetings.
Voice coaching to help you get yourself heard.
Translation services to English from French, German and the Persian language of Farsi.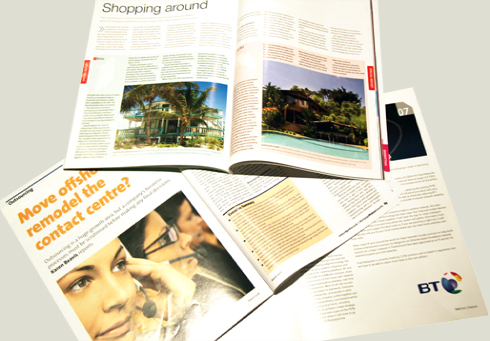 We have three levels of service to choose from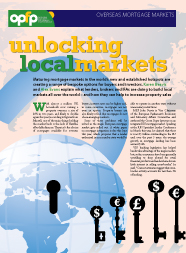 Gold
Full editorial - a comprehensive research and writing service for any type of print, online or video marketing communications project.
Silver
Editing and re-writing of existing marketing material.
Bronze
Proofreading and light editing of any document.
To get your document proofread by leading writers, simply email us your document and we'll return it to you word perfect.